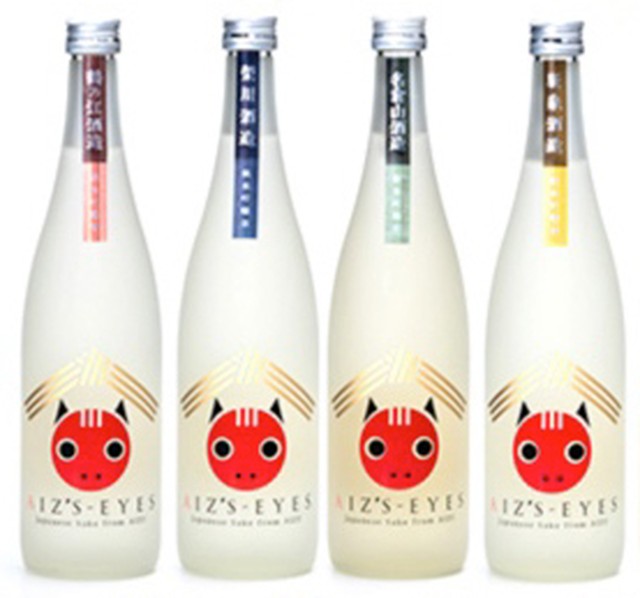 【美山錦セット】AIZ'S-EYES お買い得4本セット¥10,000(送料込み)(鶴乃江 辰泉 磐梯 榮川)
Japan domestic shipping fees for purchases over ¥8,000 will be free.
Shipping fee is not included. More information.
【商品規格】
銘柄:鶴乃江酒造、辰泉酒造、磐梯酒造、榮川酒造(各1本)
内容量:各種720ml

【説明】
酒造好適米「美山錦」を用いて造られたAIZ'S-EYESを4蔵集めました。
美山錦は、寒い土地での栽培に適しており、東北地方でも広く作られている酒造好適米で、
淡麗でさっぱりとキレのいい味わいのお酒に仕上がるのが特徴です。
同じ美山錦をつかっていても、蔵の造りによって味わいが異なるのがなんとも面白いです。
是非ご賞味ください。

※送料無料
※発送は、ご指定がない場合はヤマト便でお送り致します。
※画像はサンプルです。
This shop sells alcoholic beverages. Drinking under the age of 20 is prohibited by law.
Add to Like via app
Reviews

(2)

Shipping method / fee

Payment method